A different way of traveling: Slow Travel

Share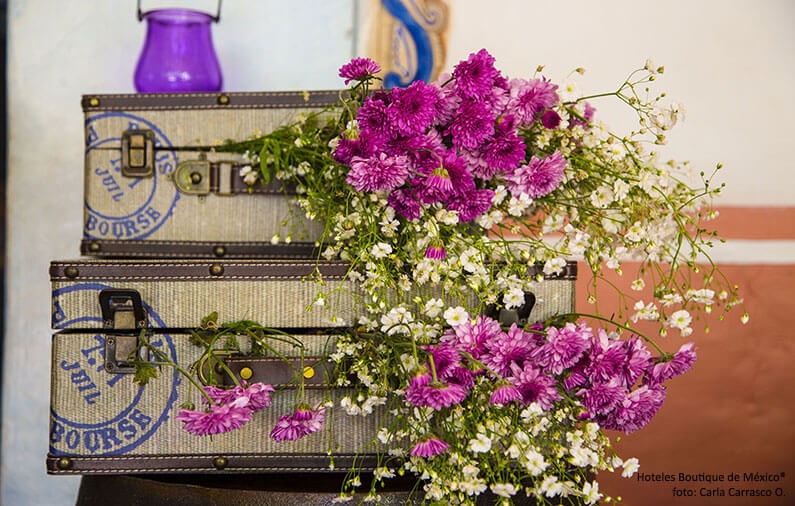 How exciting it is to think of vacations; the time to take our beloved ones by the hand is finally here, each with our own bags and off to that place we so much long for. Upon arriving we let ourselves go with the emotion of knowing each corner, going to that place we heard about and tasting the food we read about, the best one, you know.
At the end of the trip it is quite common that we are more tired than when it started and you really don't understand why, aren't vacations to "rest" precisely? Sadly it is not so in many occasions. We let us go with everything we saw, read or heard we had to do and the stay is not really enjoyable; we exhaust ourselves on lines to visit the places everyone wants to visit and on adjusting the agenda to make room for all we have planned.
To counter this effect, today I would like to talk about the trend of SLOW TRAVEL, which though it came to life a few years ago, has regained traction lately.
Slow travel's main philosophy is to discover a place deeply without any hurry while at the same time integrating into the community by learning the habits of the dwellers, their culture and gastronomy. This way we can participate in an active manner in local festivities, eat in the typical diner or in a small restaurant to taste authentic traditional food, or simply chat with the locals just to share life.
The first question that comes up is whether or not all destinations are appropriate to practice slow travel and the answer is actually NO; large, overcrowded touristic centers don't leave any room (pun intended) for planning slow travel, but suitable destinations can be very close to these capitals and are usually small communities.
Lodging, important part of slow travel, must be an intimate small place to guarantee you a true destination experience and personalized service.
Excellent destinations for slow travel: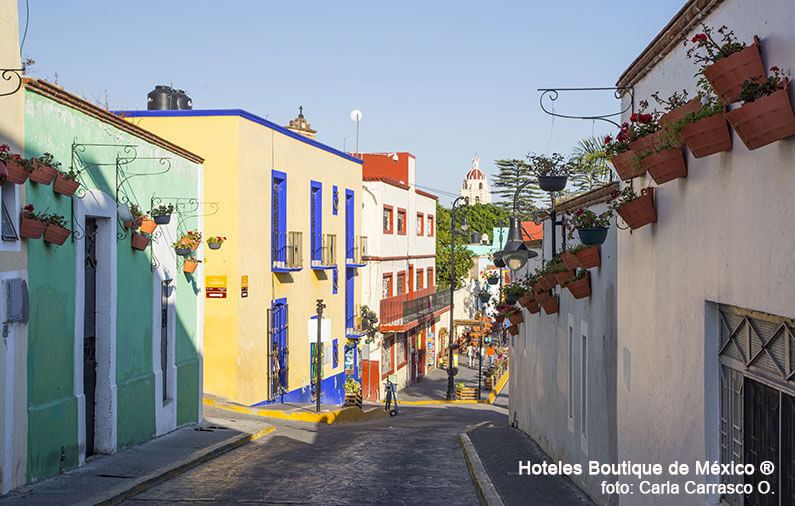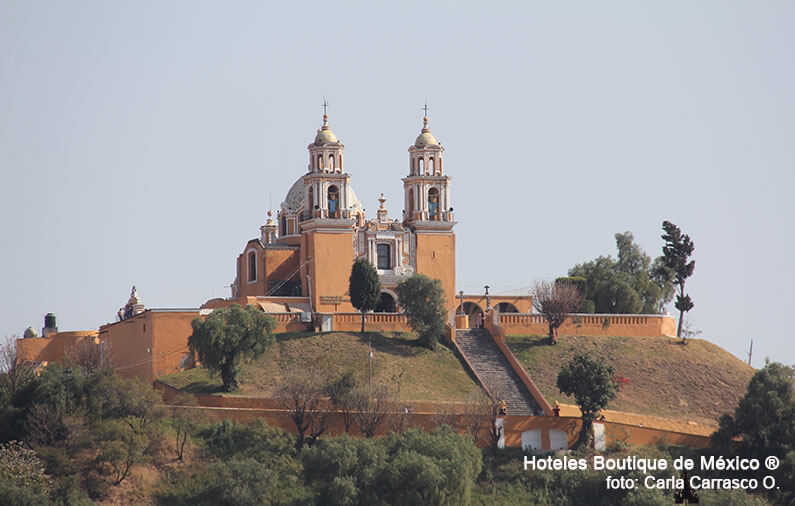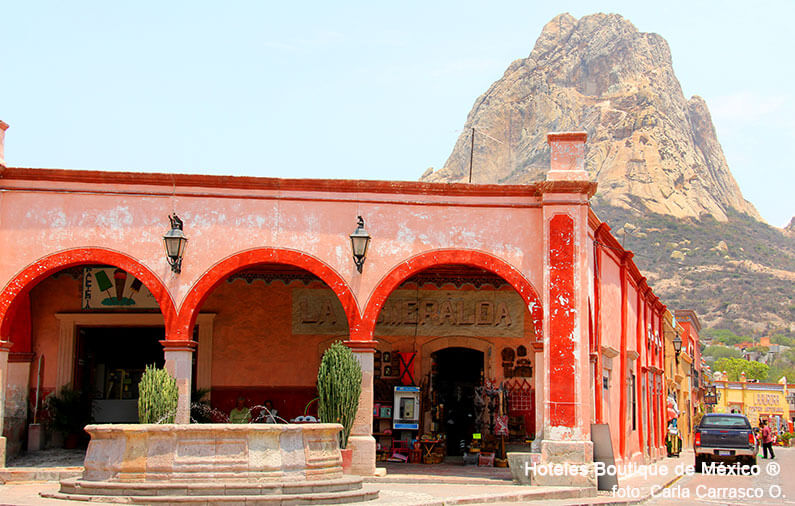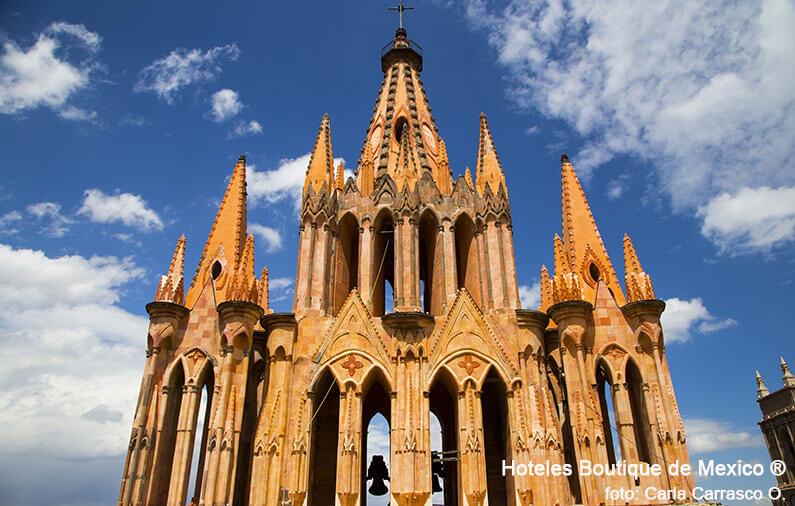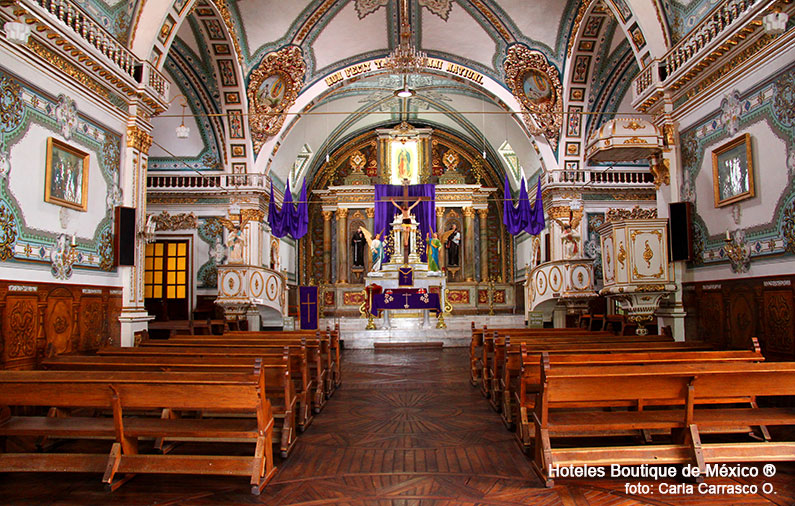 Angela Ortega (Eng)
Born in the central region of Mexico, but having lived most of her life in the beautiful state of Nayarit, Angela fell in love with this area's landscapes and its natural beauty. With the firm conviction from an early age that she wanted to be part of the way tourism was managed in her state and the country at large, she studied a degree in Tourism Management and Development at the Technological University of Nayarit. Immediately following her studies, she immersed herself in the world of hospitality in Puerto Vallarta, an iconic city within Mexico known for its wide range of hotels. Working within this field, she took various positions, which allowed her to develop many skills such as teamwork and great service as well as to learn about the standards of operations at a large hotel complex. After taking a break from the hotel industry for personal reasons, her path met Mexico Boutique Hotels, a company that closely matched her personal convictions, which involve presenting Mexico to the world as a brand that guarantees memorable experiences thanks to its natural beauty and the excellent hospitably of its people who by their very nature provide great service and are excellent hosts. Angela currently serves as Chief E-Concierge and Travel Designer for the aforementioned company, offering travelers the opportunity to live a different experience every day, where attention to details make a huge difference.