Know the best boutique hotels for family travels

Share
Long working days, multiple responsibilities, stress and everything about daily routine in an adult person's life prevents us from finding time to spend with our beloved ones, especially for those of us who have children and always wish to find that space to devote some quality time to them.
When vacations arrive we finally see the opportunity to strengthen our family ties and turn a trip into moments that will last forever in each of our memories.
Family union and fun must be the priority in this kind of travels, either walking side by side the picturesque and quaint streets of a beautiful magical town, taking the traditional family picture by a nice beach or living adrenaline-filled adventures such as ATVs, horse or bike riding; everything involving memorable experiences is more than welcome.
So, if you want to take a family trip and you don't know yet what type of trip it will be nor what the ideal destination would be, today we will present you the following Mexico Boutique Hotels, thought for a comfy family stay:
For warm weather… beach hotels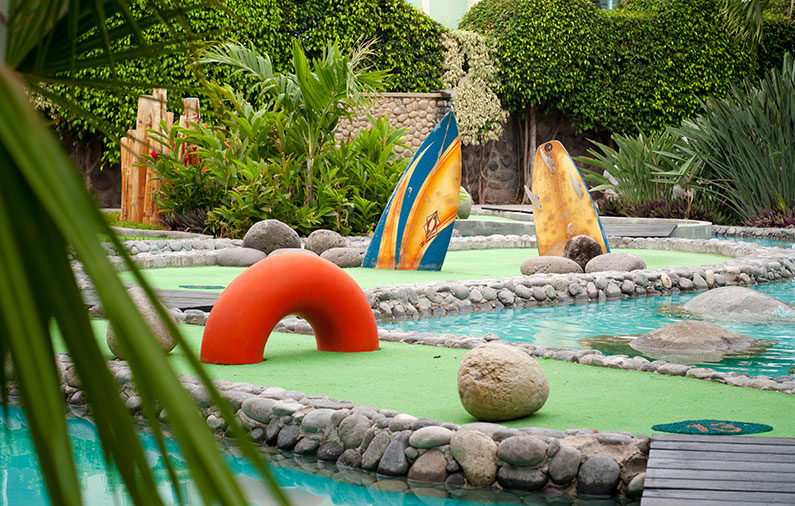 Angela Ortega (Eng)
Born in the central region of Mexico, but having lived most of her life in the beautiful state of Nayarit, Angela fell in love with this area's landscapes and its natural beauty. With the firm conviction from an early age that she wanted to be part of the way tourism was managed in her state and the country at large, she studied a degree in Tourism Management and Development at the Technological University of Nayarit. Immediately following her studies, she immersed herself in the world of hospitality in Puerto Vallarta, an iconic city within Mexico known for its wide range of hotels. Working within this field, she took various positions, which allowed her to develop many skills such as teamwork and great service as well as to learn about the standards of operations at a large hotel complex. After taking a break from the hotel industry for personal reasons, her path met Mexico Boutique Hotels, a company that closely matched her personal convictions, which involve presenting Mexico to the world as a brand that guarantees memorable experiences thanks to its natural beauty and the excellent hospitably of its people who by their very nature provide great service and are excellent hosts. Angela currently serves as Chief E-Concierge and Travel Designer for the aforementioned company, offering travelers the opportunity to live a different experience every day, where attention to details make a huge difference.